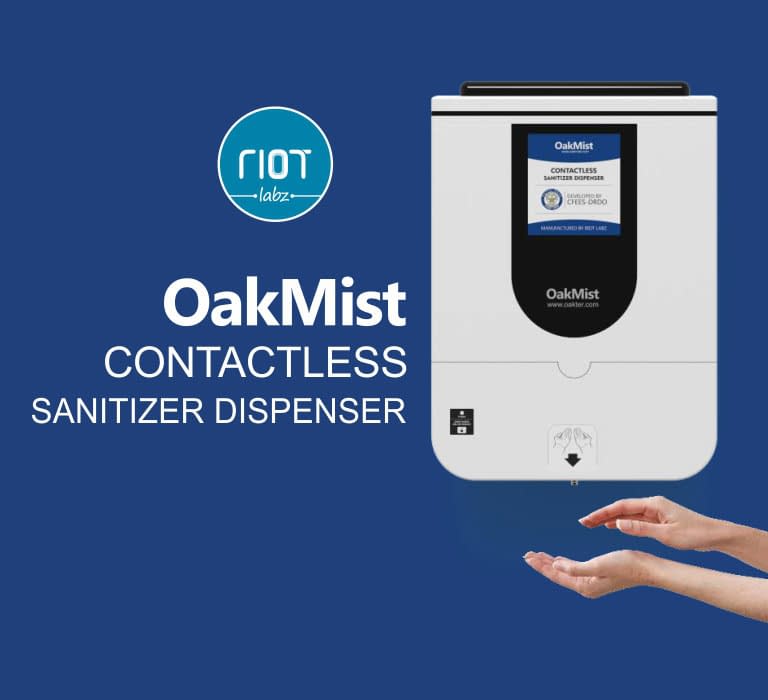 FEATURES FOR COMPLETE PEACE OF MIND

Automatic Mist Based Sanitizer Dispensing Unit sprays alcohol-based sanitizer to Kill all the Bacteria and Germs on your Hand.

Hand Sanitizer with Isopropyl Alcohol based palm cleanser that kills 99.99% of germs & bacteria from your hand to keep you safe from all kind of infectioncausing possibilities

SAFE & LONGLASTING: The offered liquid-textured hand sanitizer is gentle and non-irritating, does not hurt the skin, removes odour and has moisturizing properties
HOW IT WORKS
A compact contactless dispensing unit sprays alcohol-based sanitizer when hand is placed under it, its aerated mist based formula uses only 5-6 ml. of sanitizer ensuring optimum usage and releases full cone spray mist for 12 seconds in a single operation. Contactless technology works on the Ultrasonic sensor to ensure zero-touch, high operational precision to completely disinfect both hands at once. A wall-mountable unit is enabled with two led's to indicate on/off status and dispensing in progress. Bulk sanitizer container tank makes it hassle-free and economical.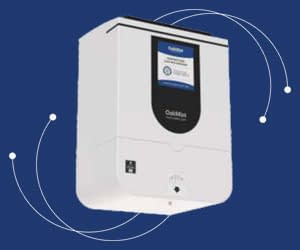 SPECIFICATIONS
Warranty
:
1 year manufacturer warranty for any manufacturing defect provided by Riot Labz Pvt. Ltd.
Sanitizer
:
Any liquid sanitizer can be used in this dispensing machine. Please note that sanitizer is not provided with the machine
Capacity
:
The tank in the machine has capacity of 5 litres sanitizer
Dispensing
:
Every dispensing cycle is of 5 ml, the machine can work for 1,000 hand sanitization cycles before require filling
Installation
:
Three step installation process:

Fix on wall
Fill sanitizer
Plug in to standard 5 Amp wall socket

Power Supply
:
Standard 220 V AC supply from wall socket. Voltage fluctuation and surge protection is built in
Sanitizer Refilling
:
The window on front panel shows the level of sanitizer remaining in the machine. Simply pour the sanitizer in top tank to refill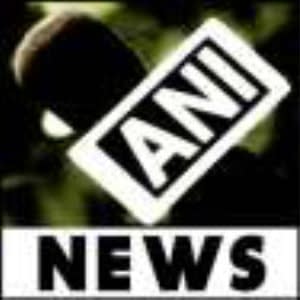 COVID-19: DRDO develops contactless sanitizer dispenser to reduce human touch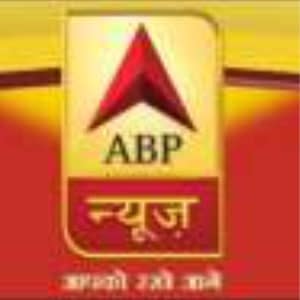 DRDO Making Hand Sanitizer To Fight Against Coronavirus | ABP News
#Corona महामार सेनपटने के लए #DRDO ने कॉटैटलेस सैनटाइजर डपसर तयै ार कया है।
DRDO has now introduced product which can enhance operations to control spread of the infection at public places during the pandemic.