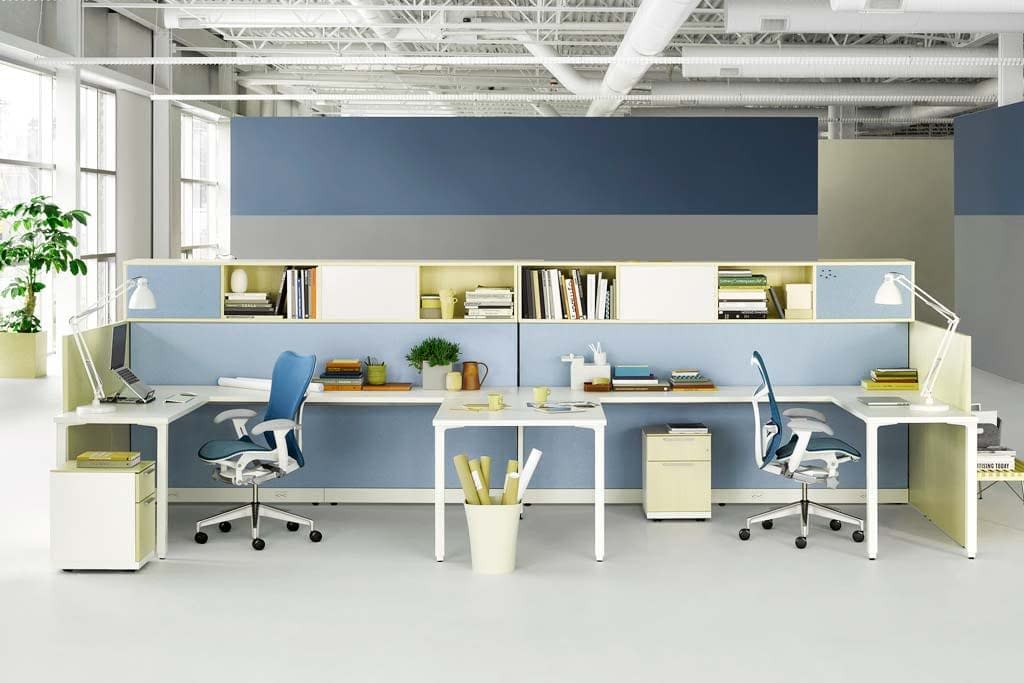 The work area / Work hub is the most important aspect in an office. It's the place where an employee has to sit all through day. How can someone sit in work area all through the day? Well, a furnished interior helps in pulling that part. A superior interior assists in bringing out the creativity of an employee. Works well with teams and keeps them in check with positivity. As we are the best interior designing company in Chennai, we work on the lines to build the best workplace for our clients.
We work at a fast phase, without making any hindrance to the work. Our designs have top notch aesthetic appeal and are employee friendly. Our interior designers in Chennai, work hand in hand to bring out the best workplace environment. We are the best interior designers that deliver at the best price. We study the company, employee's work and make designs based on the outcome; such that the interior designs make the employees glued. And helps in increasing the work productivity. We have our own manufacturing units for interior accessories, that seals the best quality in the products.
We deliver the best suitable workstation considering the employees seating and team size. We even provide the best furniture to suit the employees work.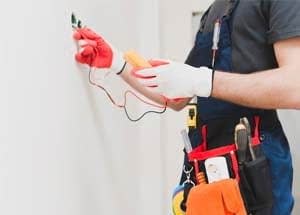 Electrical/Network Solutions
A proper electrical/network connection is a must for the proper functioning of the company. We place them with no flaws.