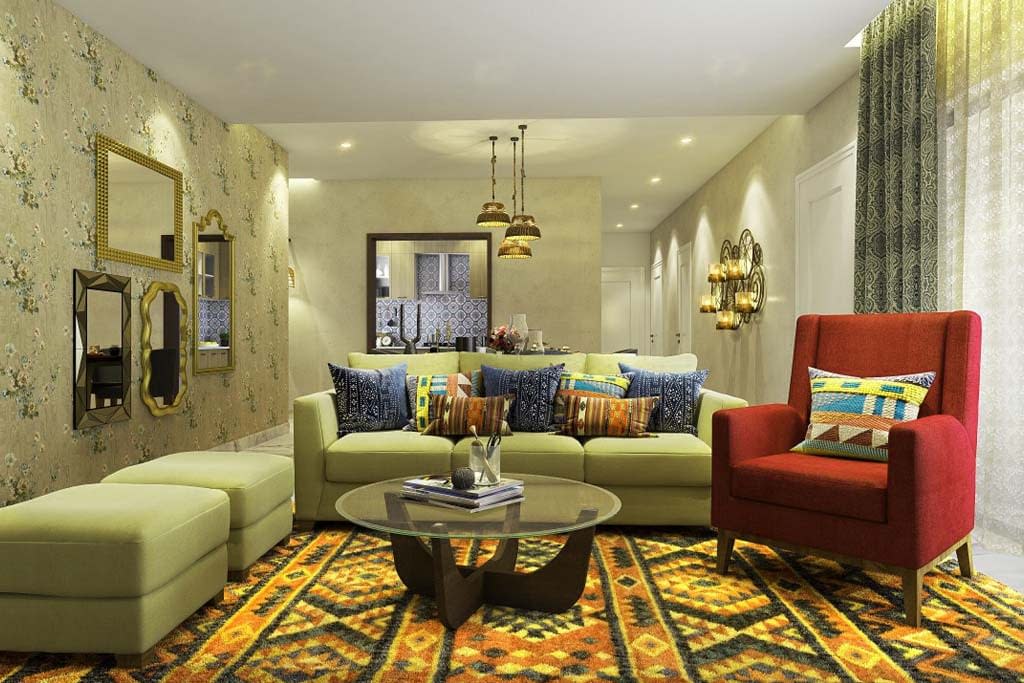 Home is a haven, it's easily the most important aspect in everyone's life. Home brings hope and a feeling of safety. A well planned home interior design is a must in bringing out happiness and joy. Home is a place to relax and to take all important decisions. One should feel comfy to reach home because of the thought that home interior designs, would lit them up. Knowing all these, we as a home interior designer are the best in delivering the product with quality. Sri Home Interiors have been an important part in creating beautiful home interior designs and building happy homes for our clients in Chennai. We not just understand the aesthetics but the values as well in home interior design. This makes our home interior designs unique. We understand our clients to the fullest to deliver the best home interior designs in Chennai. Sri Home Interiors are the best in delivering dream homes with classic home interior designs. We do manufacture home accessories, leaving no stone turned in home interiors. We provide a whole packaged solution for home interiors and designs. Thereby reducing the extra work.
Furnitures are the key in bringing out the essence of a home interior design. We bring out the best furnitures to match the mood of the interior designs. We do work on wallpapers, wall designs, false ceilings, coffee tables, floors, Tv units etc., separately.
We spend most of our time in living room, reading, watching TV, listening to music, conversing. Our interior designers understands them and brings out the crux in design.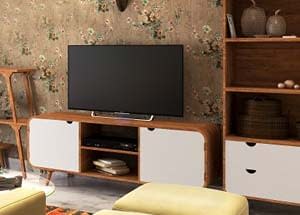 TV is definitely the most important member of a family. We provide multiple design options to place them beautifully.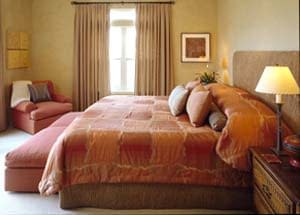 Most of the important decisions are made here. We explore a lot to make it chic and cosy.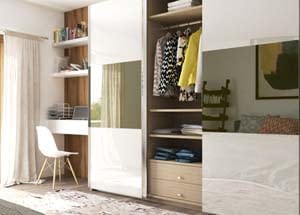 How can a bedroom be complete without a wardrobe. We design our own wardrobes, based on the client taste.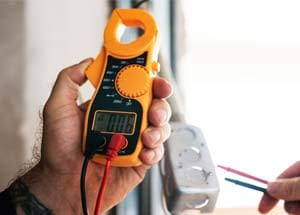 We replan the wirings to fit the interiors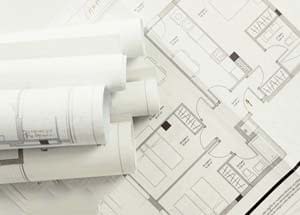 We have elite interior designers working for us. They help in understanding the space and pull out the best design.