Welcome to Sri Home Interior
Sri Home Interiors based out of Chennai is a comprehensive stylish Modular Kitchen interior designer from the house of Ornate Kitchen world. Sri Home Interiors is a leading manufacturer of Modular Kitchens, Kitchen Cabinets, Kitchen Baskets, Kitchen Shutters, Kitchen Accessories, and supplier of Chimney, Hob and Hardware with customisation.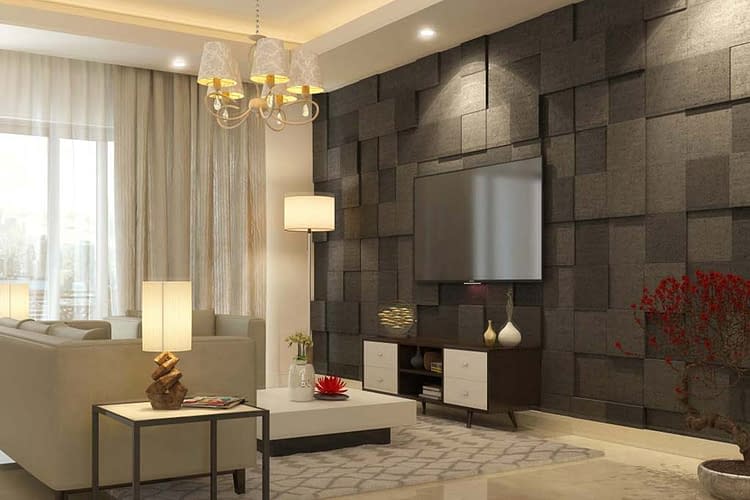 Sri Home Interiors offers an extensive range of innovative interior solutions and help in intelligent space planning. Sri Home Interiors design products right from Basket Pull-outs, Cabinets, Shutters, Wardrobes, Accessories, Hardware. Even electrical appliances like Chimneys, Hobs, etc. Sri Home Interiors products are designed in accordance with superior kitchen ergonomics. Kitchens don't just dazzle with style, but exemplify clever utilization of available space and offer a world of convenience too.
Sri Home Interiors manufactures top-notch modular kitchen products at affordable prices. Our main production facility is located in Umbergaon (Gujarat). Our philosophy is to provide individuality and style for every stage of your life which has helped the company to become India's leader in Modular Kitchen manufacturers. Sri Home Interiors provide our customer with dream kitchens that combines design, quality, service and price that is unmatched in industry.